For the period January 1, 2021 - December 31, 2023, the Charity Foundation Caritas Moldova will implement 2 major projects in the Republic of Moldova (including Transnistria): SAFE and CARING.
The SAFE project (Safety Assistence for Eldery)is oriented to actualize the Standards of HomeCare, to implement the Integrated Home care services, to promote the person-centered services for beneficiaries.
The project will take place in the regions of Chisinau, Ribnita, Stircea and Rashkov, on both banks of the Nistru River, between 01.01.2021 and 31.12.2023 through the provision of home care, and at the national level through online technologies, with national accessibility in all regions.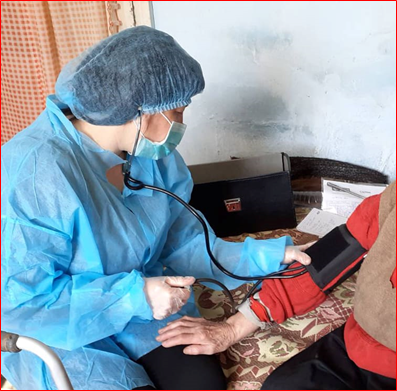 The project activities will include providing services integrated homecare services in home inclusive tailored package of integrated medico-social services by multidisciplinary team at home and in day centres by providing integrated medico-social services, hot meals and leisure activities, training relatives and volunteers in community care and strengthening joint collaboration with government and local decision makers in the field of medico-social care and the rights of older persons.
The CARING project represents the continuity of previous projects such as: Children's Day Centers, Petrushka Center, DARE. Its primary aim is to reduce the vulnerability of children and families to poverty on both banks of the Dniester River by increasing opportunities for education and development in line with the 2030 Sustainable Development Goals (SDGs) and basic national child protection policies.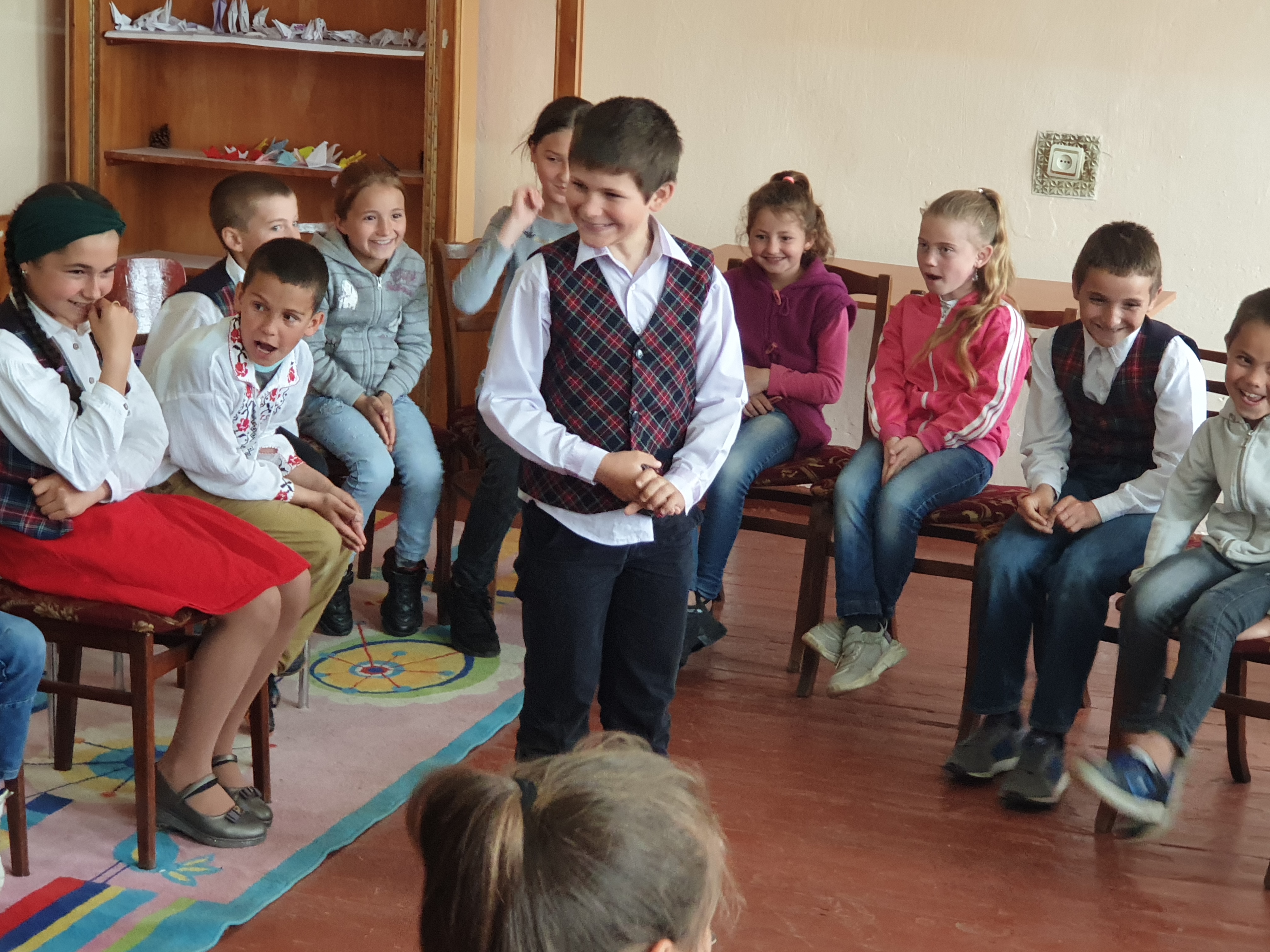 The project will take place simultaneously in Tiraspol, Rascov, Petropavlovca and Zirnești. It includes custom programs such as:
• Catch-up program (5 days a week) - includes but is not limited to reading / writing, math, information technology, English; providing support to those left behind with the school curriculum and reducing the educational gap
• Educational Program for Peace, Protection and Rights
(Peacebuilding, communication, conflict resolution, violence prevention, children's rights)
• Educational program for health and well-being
• Integral and solidarity human development educational program
• food
• individual counseling and psychological support
• Annual medical consultation for children and parents
Both projects are implemented with the financial support of Caritas Vienna.