For the Caritas Moldova Charitable Foundation, World Day of the sick is a special moment, because it is part of our mission, of our charitable vocation. For over 25 years, our Foundation has been offering love, attention and care to the sick, the abandoned, the vulnerable.
On this day, "Our Thoughts" - writes Pope Francis - "is addressed especially to those around the world who suffer from the effects of the coronavirus pandemic. To all, especially to the poorest and most marginalized, I express my spiritual closeness, assuring them of the care and affection of the Church. »
In these trying times, the words "disease" and "sick" are on everyone's lips more than ever. Caritas Moldova will continue to provide support to those affected by various diseases. We will strive to help as much as possible from those who, in one form or another, have no other hope and support than us. But our resources are limited and, in this way, we invite all those who want to do a good deed for the less fortunate of us to be partners.
Today we join the words of the Holy Father Francis: « I entrust all the sick, the employees in the health field, and those involved in helping those who suffer to the Blessed Virgin Mary, Mother of Mercy and the Health of the sick. From the Cave of Lourdes and the countless Marian shrines worldwide, may the Blessed Virgin strengthen our faith and hope and help us care for one another with brotherly love. I bless each and every one of you. »- writes the pontiff at the end of the Message for the 29th World Day of the Sick, in 2021.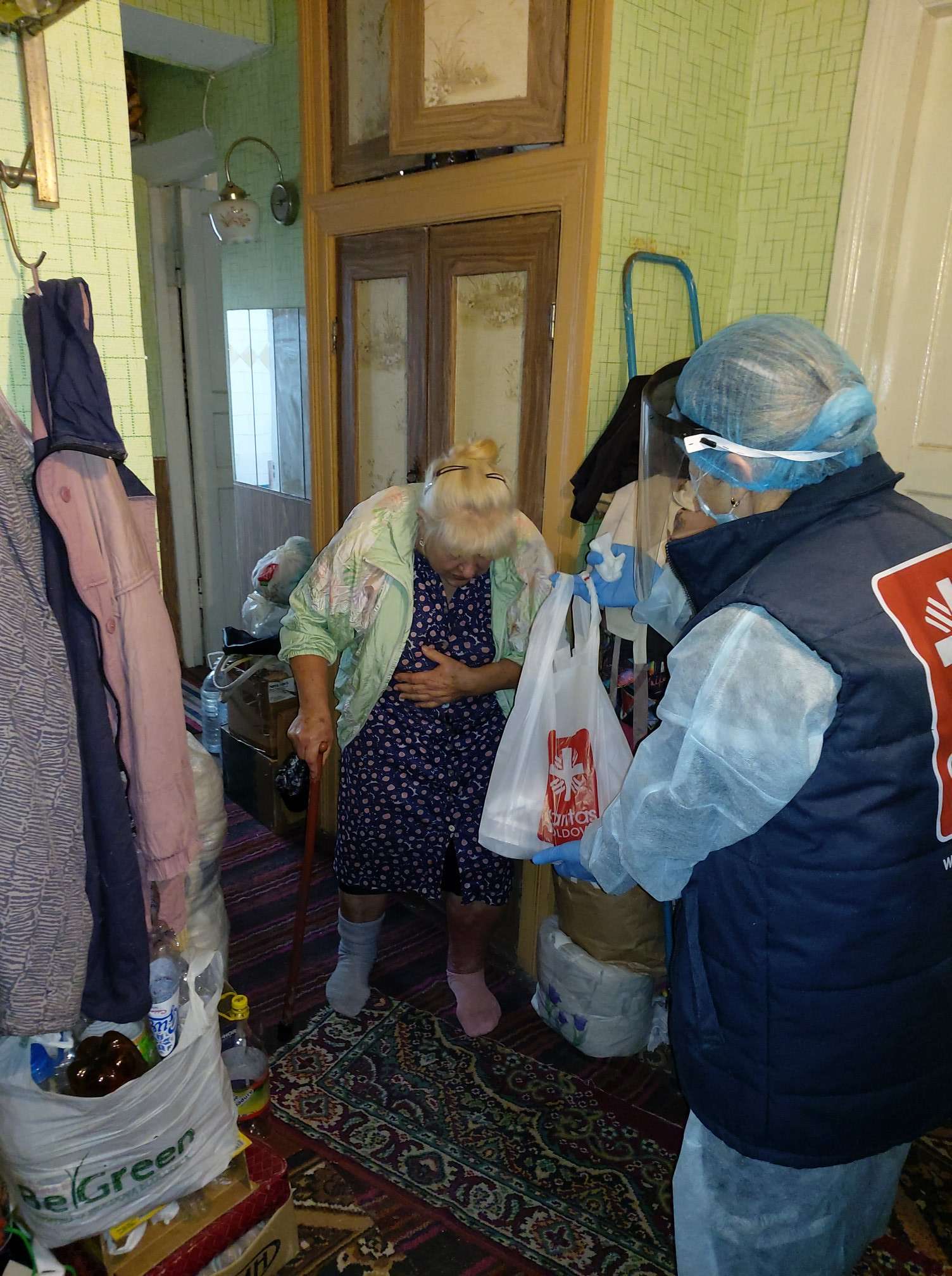 #SiEusuntCaritas
#WorldDayoftheSick
# SiTuPotiContribui
#GetInvolvedNow